OUR TOWN
Neighbourhood Renewal Programme
Neighbourhood Renewal Programme

Our Town
Neighbourhood Renewal Programme
The Neighbourhood Renewal Programme (NRP) seeks to enhance the quality of our residents' living environment through the upgrading & construction of facilities to provide more recreational options for all. This includes enhancing the neighborhood's physical landscape, as well as increasing connectivity and accessibility for the greater convenience of all residents.
Some improvements under NRP include covered walkways, children's playgrounds, fitness corners, elderly fitness corners, widened footpaths, barrier-free access ramps and upgrading of activity plazas among others.
The Town Council works with our grassroots organisations and Advisers to gather suggestions and feedback from residents whose precincts have been selected for upgrading. Through NRP, residents have a chance to shape their home precincts according to their lifestyle and recreation preferences.
The full cost of NRP is borne fully by the Government; residents do not need to pay for the upgrading efforts.
Here are some of the precincts selected for NRP and the progress of the upgrading works:

Our Town
Woodlands Division
28 Blocks At Blocks 822, 823, 826, 827, 836, 839, 841, 844, 846, 851 To 869
6 MSCPs At Blocks 823A, 824A, 839A, 846A, 859A & 866A
Repairs And Redecoration (R&R) To 25 Blocks At Blocks 822, 823, 826, 827, 836, 839, 841, 844, 846, 851, 852, 856 To 869 Woodlands Street 81/82/83/Ave 4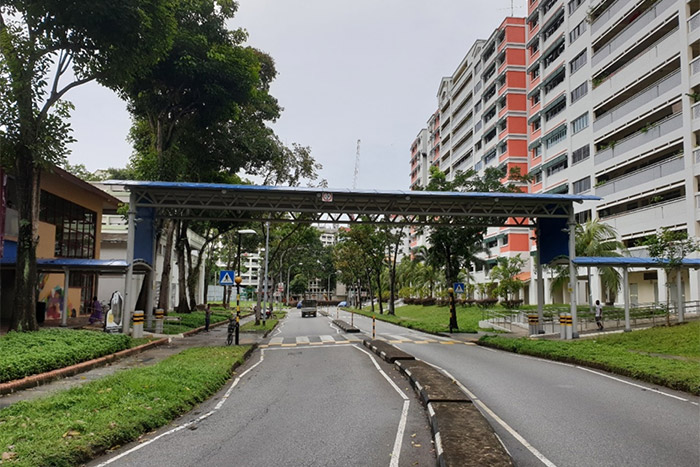 1. High-Low linkway between Blk 839 & Woodlands North Plaza (Blk 883)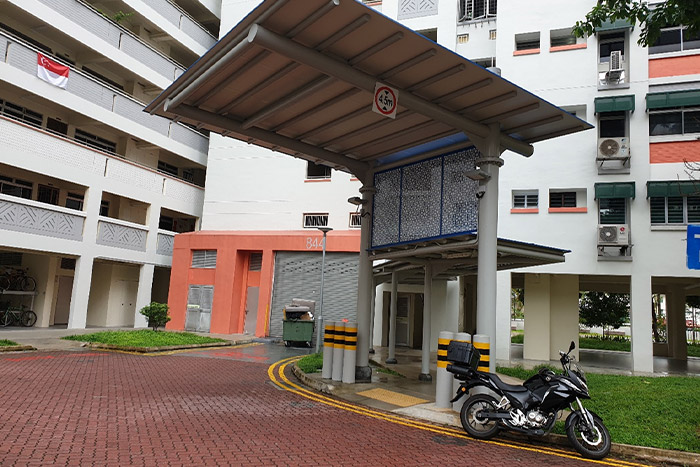 2. Drop-off porch at Blk 844 Woodlands Street 82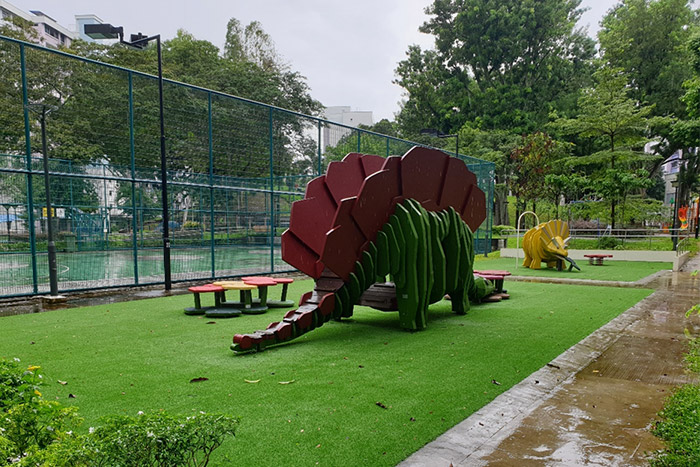 3. Fushan Garden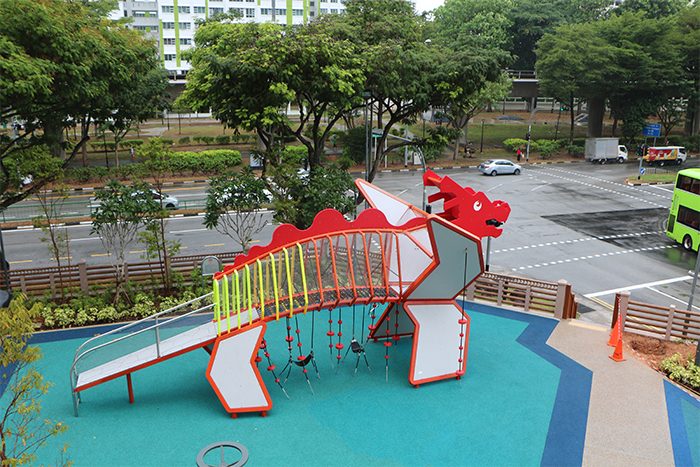 4. Dragon Playground at Blk 852 Woodlands Street 83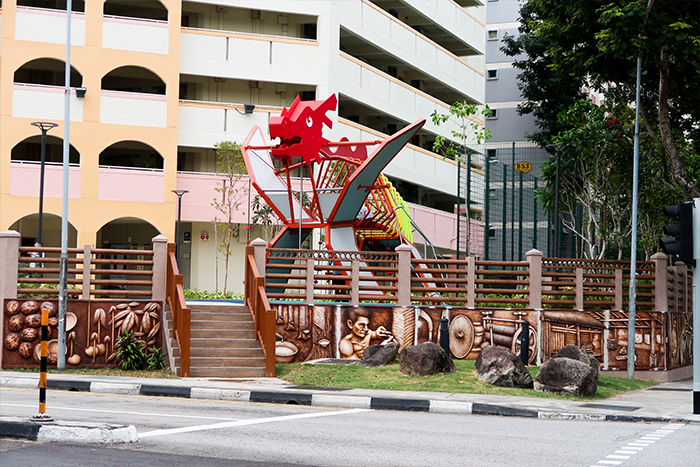 5. Murals near Blk 852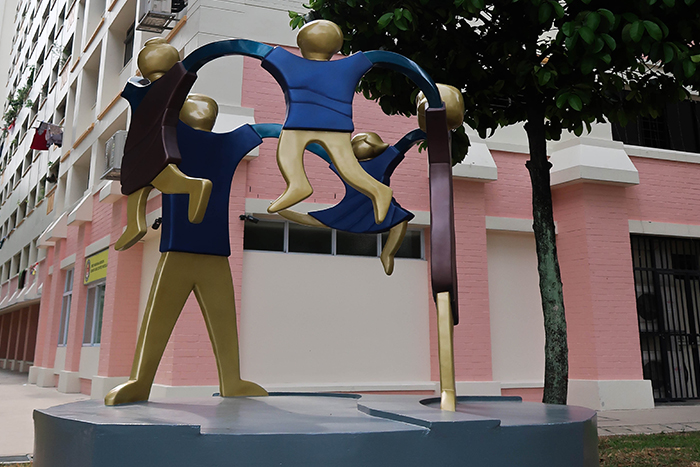 6. Landmark Structure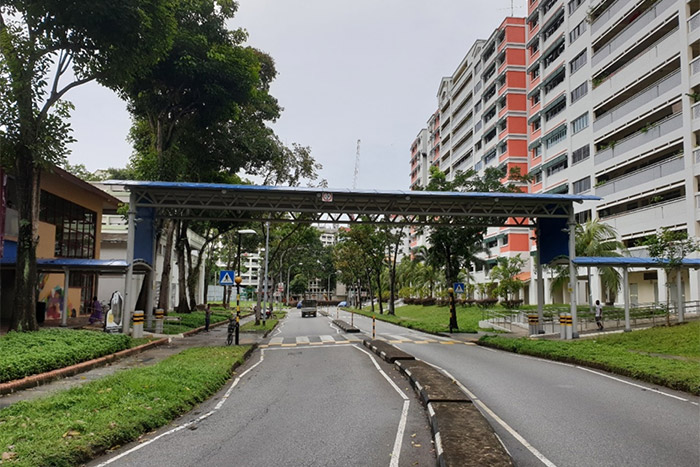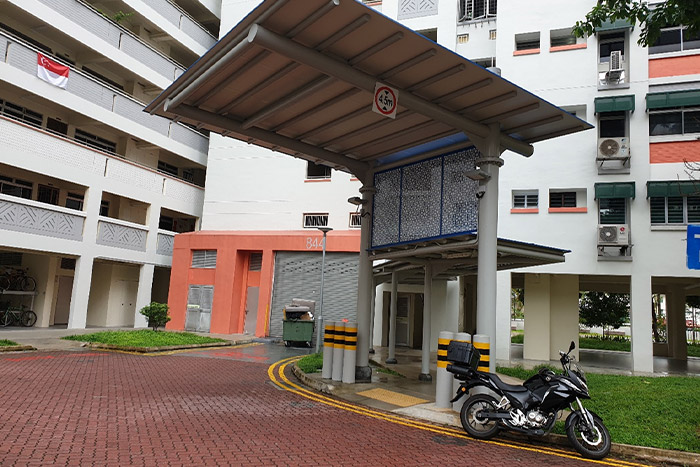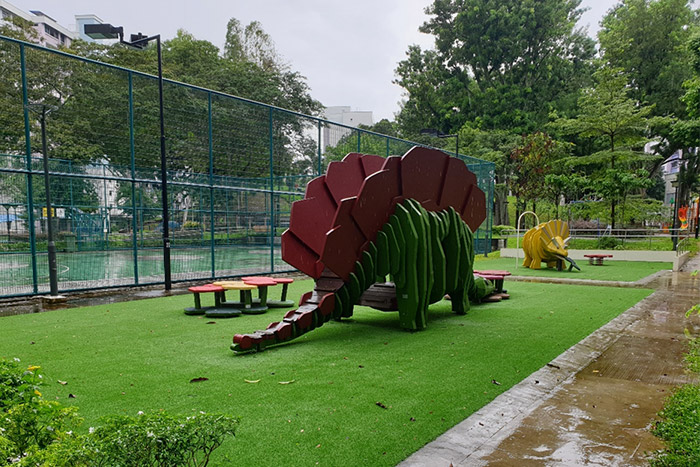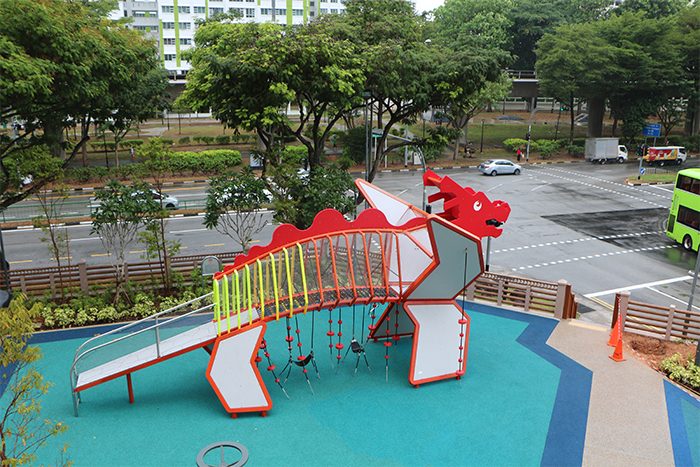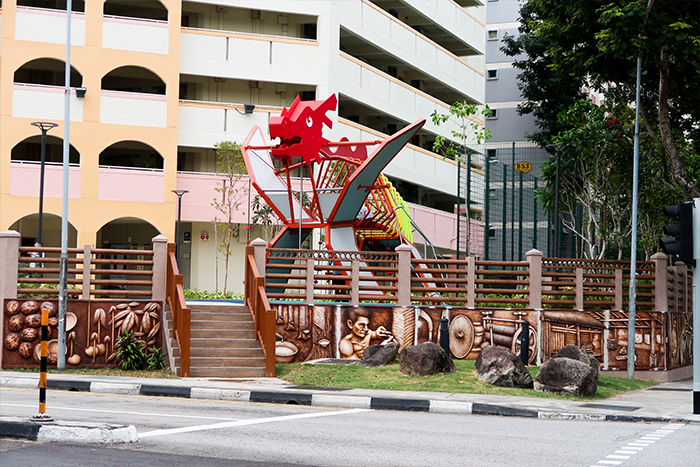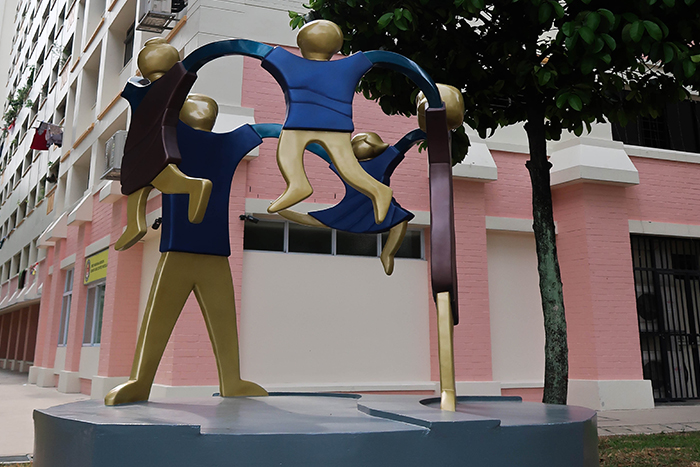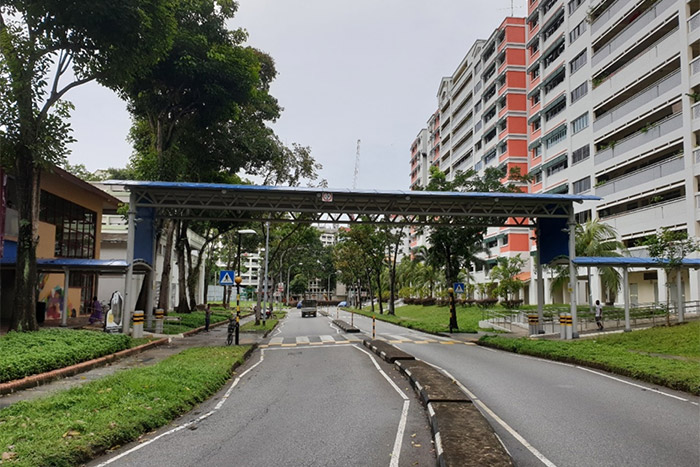 1. High-Low linkway between Blk 839 & Woodlands North Plaza (Blk 883)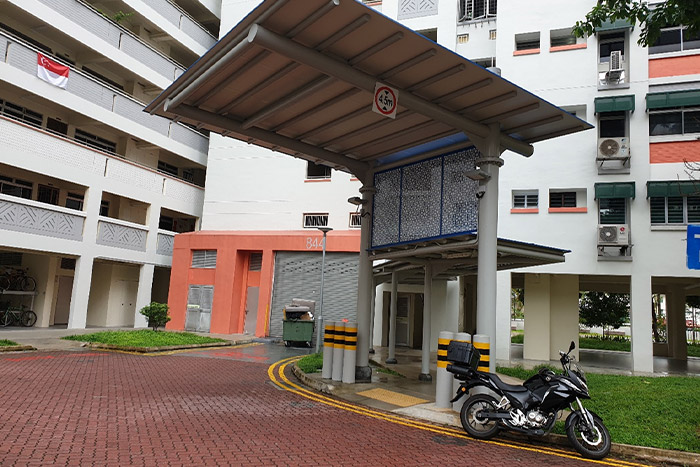 2. Drop-off porch at Blk 844 Woodlands Street 82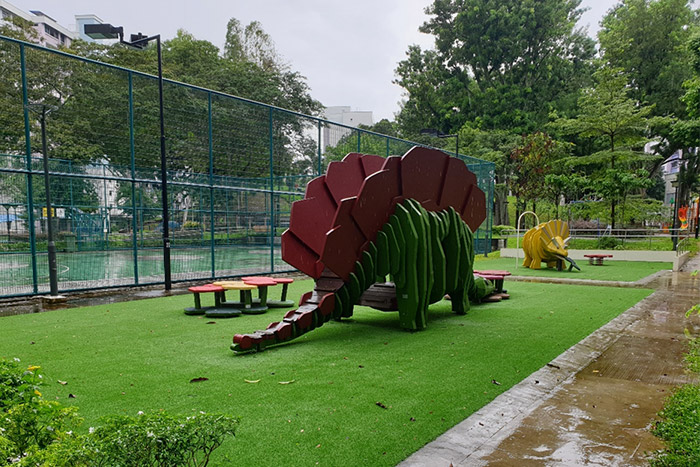 3. Fushan Garden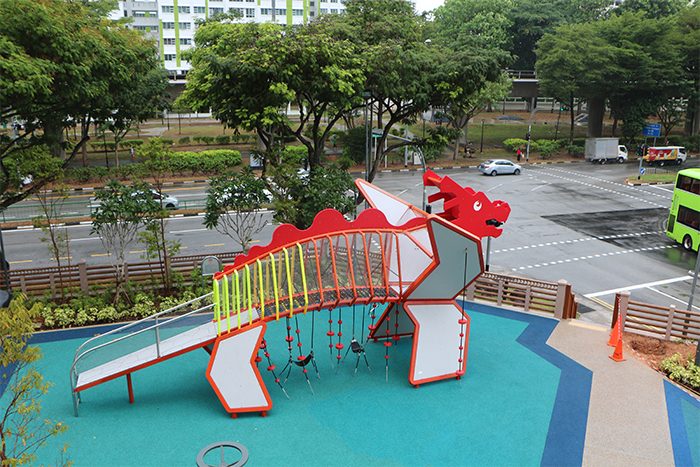 4. Dragon Playground at Blk 852 Woodlands Street 83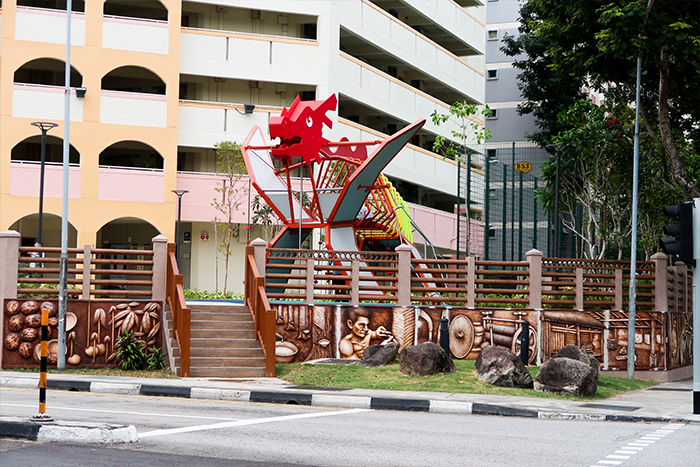 5. Murals near Blk 852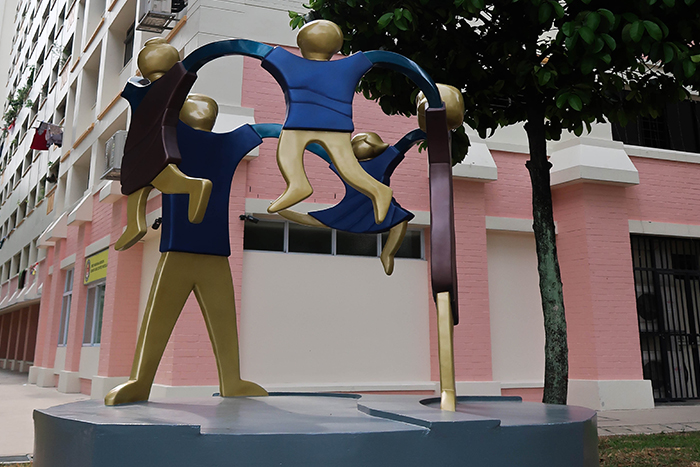 6. Landmark Structure

Our Town
Woodlands Division
Blocks 870 to 882, 874A (MSCP) & 881A (MSCP) Woodlands Avenue 9/Street 81/Street 82
Sembawang West Division
Blocks 714 to 720, 714A (MSCP) & 718A (MSCP)