SERVICES
Use of Common Property & Charges
Use of Common Property & Charges

Services for Residents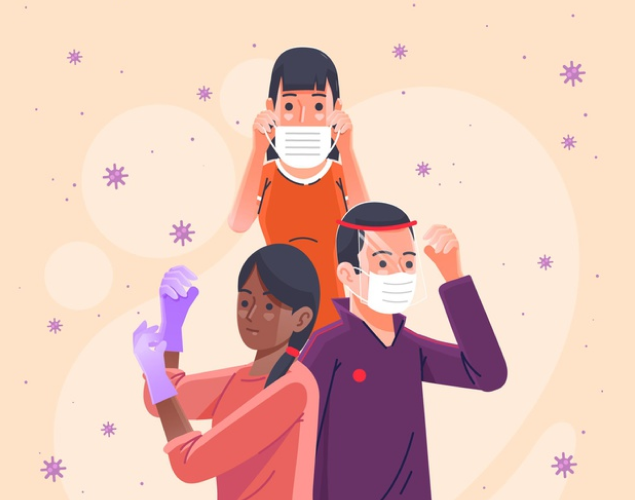 Use Of Common Property and Charges
Please visit any of Town Council's offices in person to apply for the permit and undertaking.
NRIC is required for any booking.
Residents of the precinct must be above 21 years old.
Permit will only be issued upon the complete submission of all required documents on a first-come-first served basis.
Please read the terms and conditions below before proceeding to make a booking.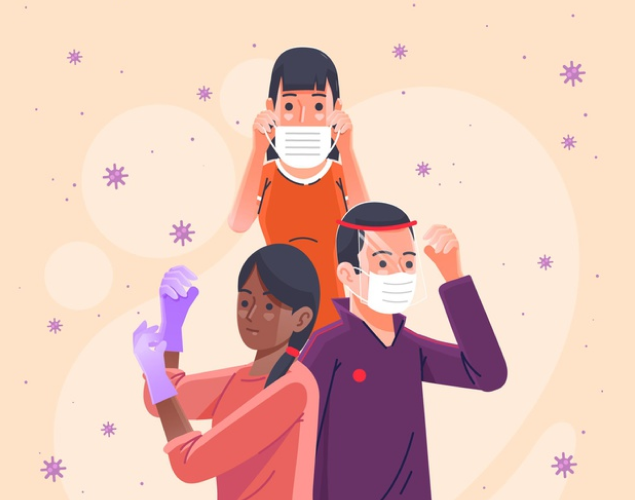 Type of Usage
Charges (Subject to 7% GST)
Refundable Deposit
Remarks/Documents Required

Social functions: (Max. 3 days)

Weddings

$20/- per day (common property)

$10/- per day (water /electricity)

*$100 – for social functions 1 day

*will be transferred to identified Service & Conservancy Charges Account

Wedding: Married Certificate / ROM acknowledgement for marriage application
Funeral
F.O.C (All charges are waived)
Nil
Copy of death certificate